So when I'm not knitting, spinning, reading blogs watching Sex & the City, drinking coffee, or being with my hubby, I browse etsy. There's really some amazing stuff there. So, in homage to all the talented crafters, here are my favorite etsyians:
This candlemaker
is absolutely amazing. She makes fake food candles and tarts, and this stuff looks friggin' delicious.
I fell in love with
kateblack
for one reason. This pendant. Spike is beautiful. And if you snatch it up I will eat your brains.
This lady (?)
has made the most amazing "piggy bank" I've ever seen. Behold.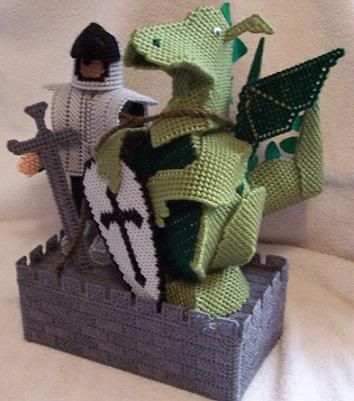 And then there's
chetanddot
who've made the cutest little pink teddy ever.
And even though I'm not usually into these things, I fell in love with this pop-art inspired pug magnet from
tvtrayart
.
MoonGardenCreations
has the most soothing-looking soap ever. Like this Oat & Honey Scrub Bar:
Photoglassworks
is a popular seller. She has some of the most beautiful pendants, and I'm not usually a jewelry person.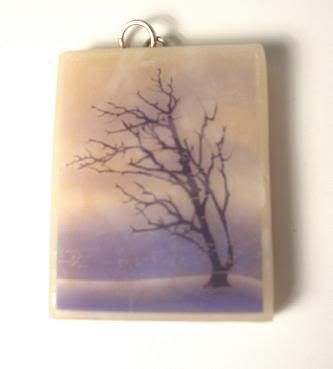 Natty
has the cutest dolls ever. Look! A zombie girl!